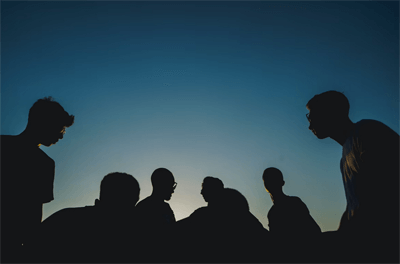 The strength of the group will determine the strength of the investment. People who pool resources within a group are able to achieve much more as a collective than otherwise would be achieved individually. This applies to most situations including real estate investments.
However, there are many considerations when it comes to pooling resources to buy property. First, the mechanics of the arrangement which includes whether a business will be created and which parties will be leaders within the business. Second, the understanding among the parties as to how the funds will be used before and after investing. Third, how the property will be held, maintained, used, and ultimately disposed.
It goes without saying that verbal agreements are insufficient. An agreement between the parties must be reduced to writing and the written agreement should be detailed. There should be various provisions that afford the legal protections necessary for the arrangement and plain language should be used to avoid ambiguity among the parties. Everyone in the group should be able to understand the agreement and should sign to ensure that everyone is on the same page.
Legal counsel, an account, a business advisor, and a tax professional are individuals who should be leaned on for professional guidance during the discussion and formation stages of the group investment arrangement. The planning and execution process should be approached with an intention to create a solid foundation with the understanding that amendments may be necessary over time.
Built-in to the foundation should be a very detailed understanding as to how conflicts within the group will be resolved. If disputes arise, clear language regarding conflicts will likely allow for a smooth resolution. Whether the conflict is big or small, not properly planning ahead may cause emotions to heighten and unreasonable demands to prevail.
A group investment works best when care is taken to ensure that the foundation is strong, a detailed agreement is obtained, and everyone knows where he or she stands. It takes a team of professionals to create a strong foundation and a strong group to make the arrangement successful. Those looking to venture into a group investment should seek professional assistance in the beginning stages to ensure a clear understanding and strong foundation.